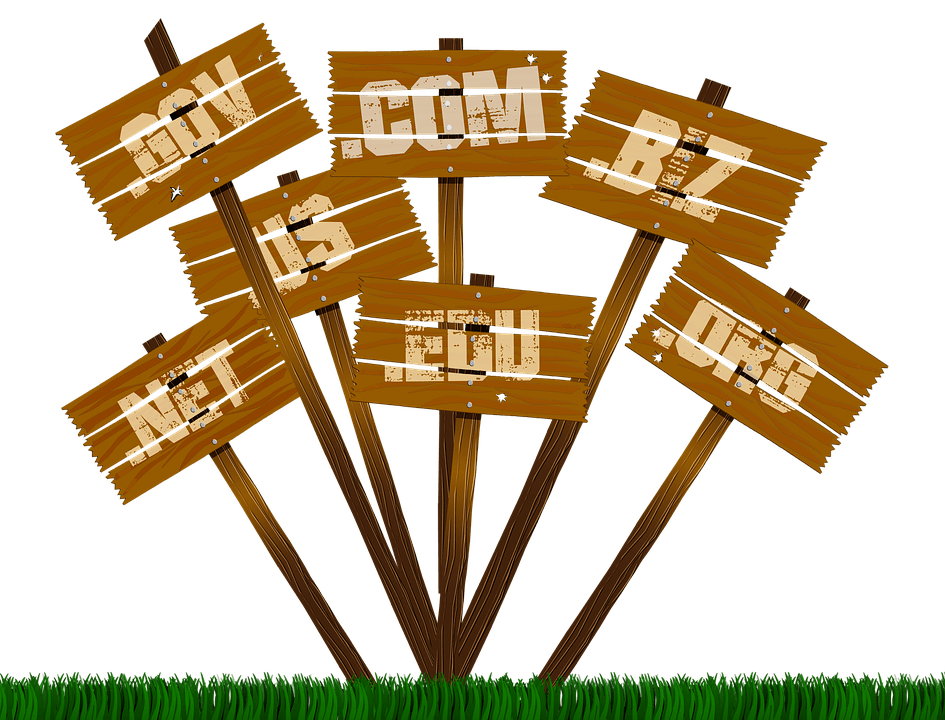 In this post, we will learn more about what is domain names?. A domain name represents an Organization or Entity on the Internet. You can access any website using the domain name.
The domain names are used to identify a computer on the Internet. Each computer has a unique IP (Internet Protocol) address.
However, people can't remember IP addresses which contain strings of numbers. Therefore we used a system called DNS server to convert IP addresses to Domain names.
For Example, Adobe.com points to IP address 23.204.101.24 while writing this article. In the above domain "Adobe" represents Organization or Entity and COM represents Top level domain(TLDs).
There are hundreds of TLDs on the Internet. I will showcase you some of the important domain extensions here.
COM – Commerical Business
NET  – Network Organization
ORG  – Organization
GOVT – Government agencies
EDU – Educational Institution
Mil – Military
In – India
I hope you enjoyed this post about What is domain name?. If you have any doubts please comment here.